Case Studies
Click on the buttons below to read and/or download the corresponding PDF.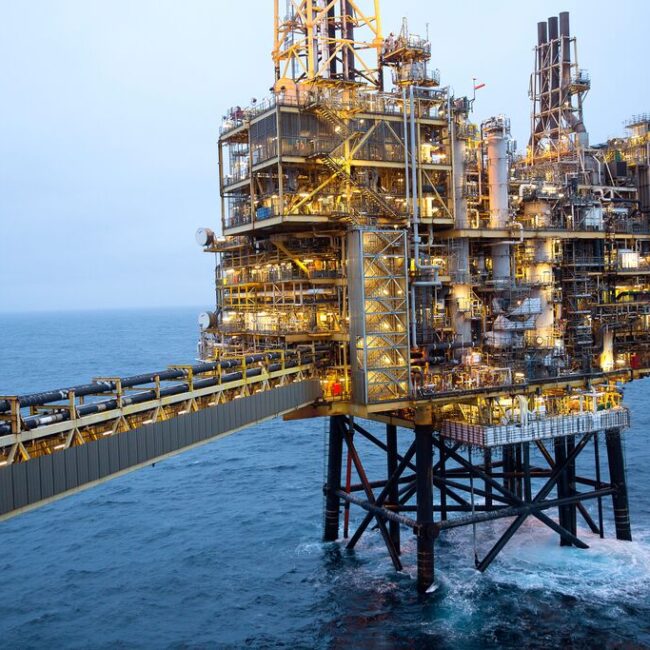 Case Study
North Sea Pilot
The Scott Field, located in the UK Central North Sea, is in a mature stage of development. The oil field is developed in the highly-productive Upper Jurassic Humber Group sandstones of Oxfordian to Kimmeridgian age. The field was discovered in 1983, sanctioned in 1990, and produced first oil in 1993.
Case Study
Offshore CA.
Sockeye Field is located in the Santa Barbara Channel, Offshore California. The Sockeye Field reservoir is a broad NW-SE trending double-plunging anticline. It produces from five reservoirs; Montery formation, Upper Topanga Sands, Lower Topanga Sands, Middle Sespe and Lower Sespe. The field was discovered in 1970 with Platform Gail set in 739-ft of water in 1987. The Upper Topanga contains sour oil while the Lower Topanga contains light, sweet oil.