Summary
Organic Oil Recovery: Low Cost & Effective Enhanced Oil Recovery
Organic Oil Recovery is an important advancement in enhanced oil recovery technology. It is low cost and requires no capital expense. It works within 10 days after a single well application. It is proven, effective and low cost onshore and offshore. It is biodegradable. The success rate on Injector wells is 98%.
About Titan
Providing oil recovery services globally since 2007. The company's technology applies the proprietary Titan Process; a state-of-the-art organic oil recovery method for extracting oil from existing oil fields. The successes of the Titan Process now commonly called Organic Oil Recovery ™ is well documented. To find out more, click the button below.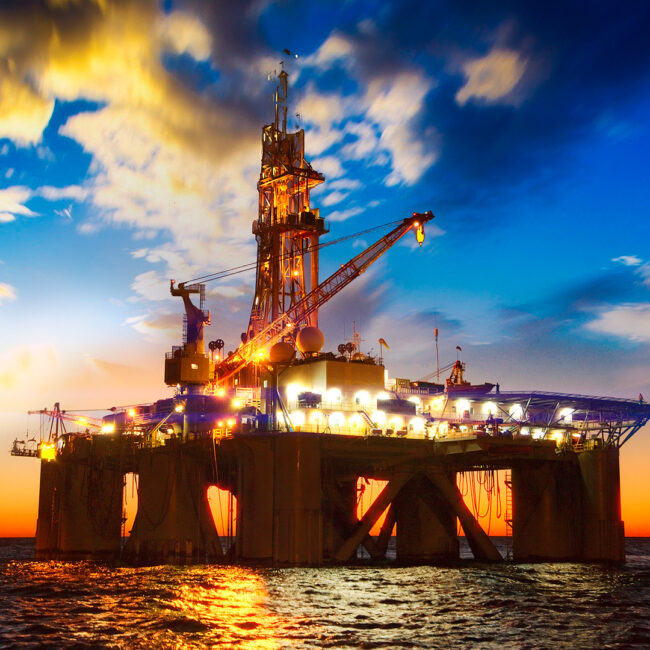 Technology Breakthrough: 61 Oil Fields, 300+ Well Applications, 98% Success Rate on Injection Wells
The creation of mico-oil droplets is designed to recover trapped and immobile oil. This technology is an entirely new direction in the field of microbial enhanced oil recovery (MEOR).
Micro-oil droplets created by Titan's Organic Oil Recovery Technology are the answer to releasing trapped oil from the rock pores. The breakthrough is using microbial energy within the pore spaces.
Injection of nutrients
Targeted microbes respond
Microbes move away from water and rock surfaces
Microbes surround, attach to and dislodge oil
Trapped oil becomes micro-oil droplets
Oil now flows more easily through rock pores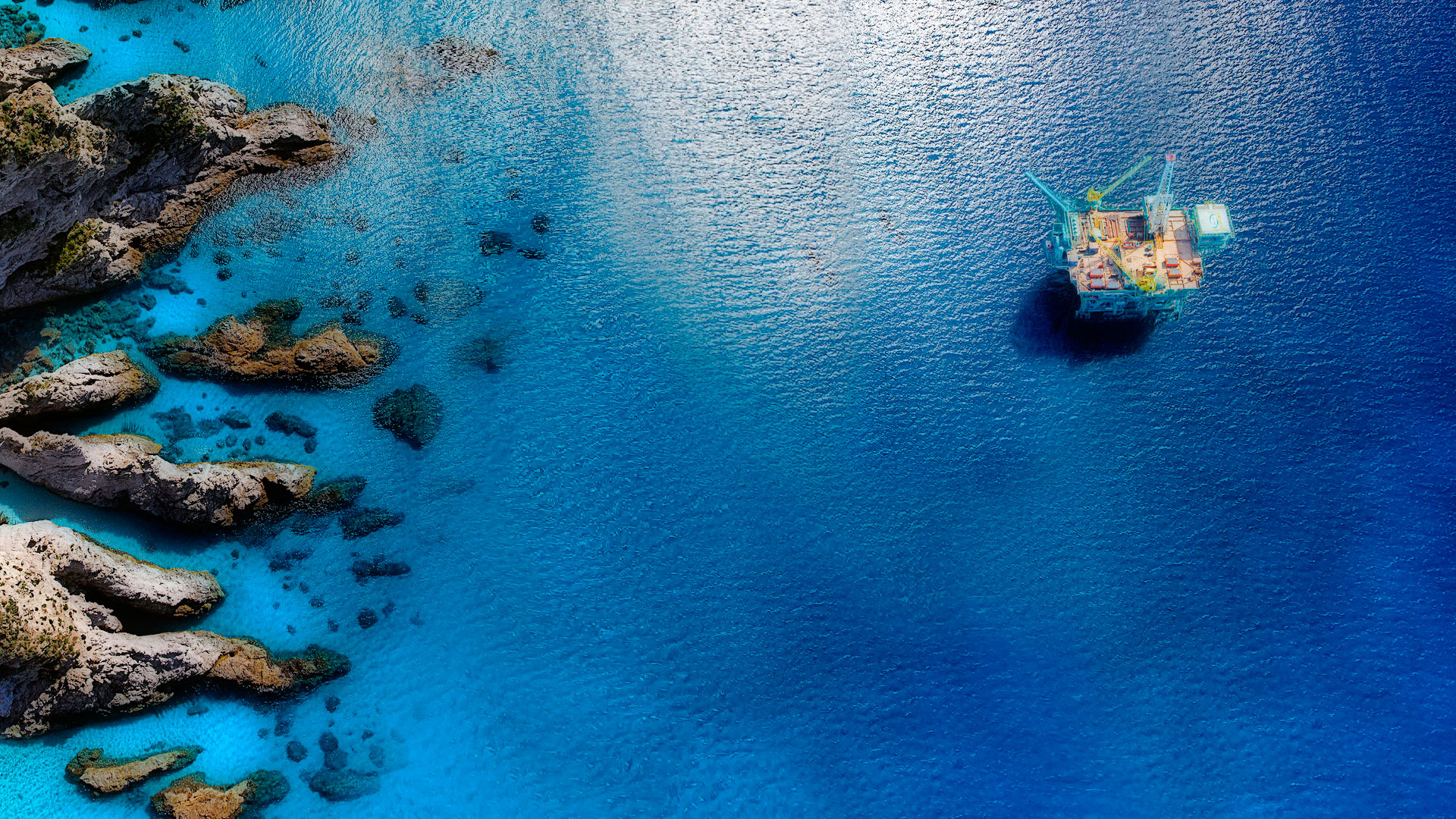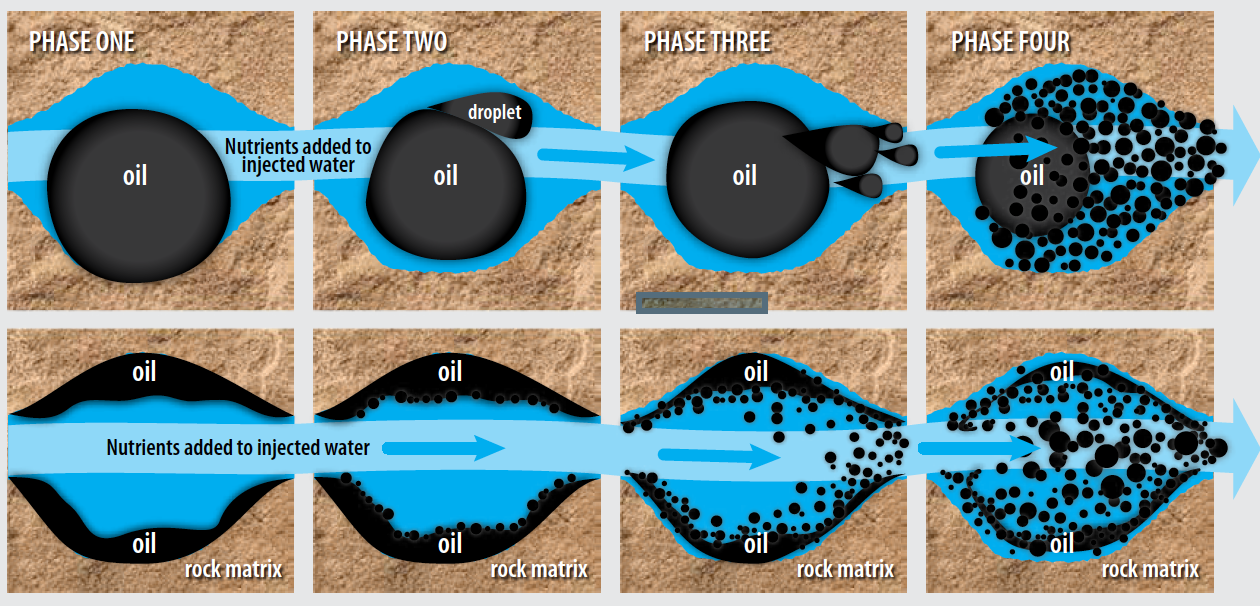 A new approach with microbes for enhanced oil recovery.
Resident microbes are the closest source of energy to oil droplets trapped in pore spaces.
Allow the microbes to create micro-droplets of oil that can flow more easily through the reservoir pore matrix.
Low cost to implement / low risk
No capital outlay required
Production increases usually within 2–12 weeks
100% environmentally friendly—no microbes or harmful chemicals are injected—biodegradeable
Decreases lifting costs
Life of field is extended for many years
Costly oil field shutdown expenses postponed
Best applied to waterfloods
True Enhanced Recovery, not accelerated
Declines altered
Water cut decreases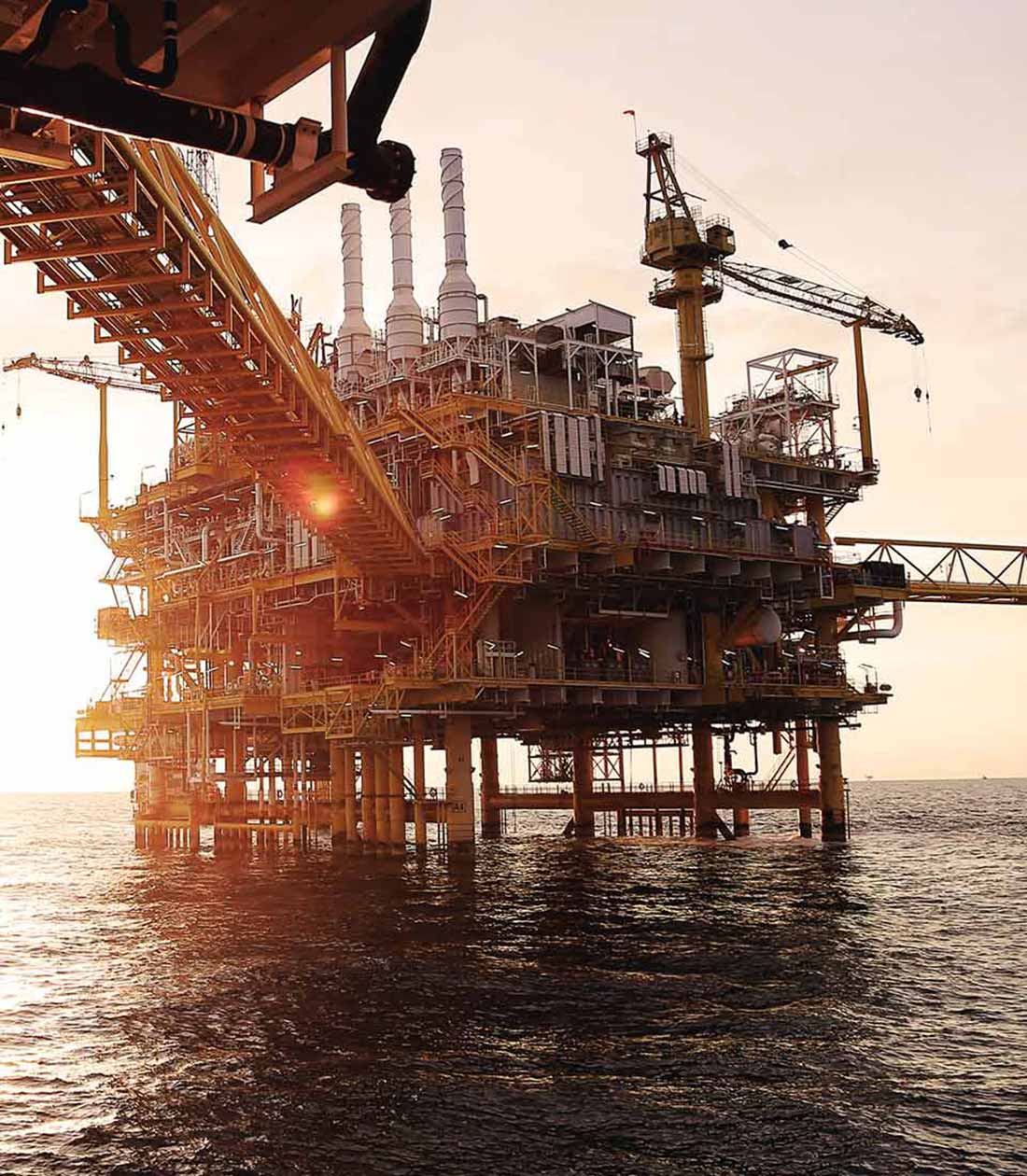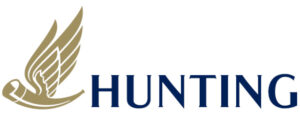 HUNTING
Hunting Energy Services -
Our Partner in 29 Countries
H
unting is the world's oldest oil service company, established over 140 years ago. The company provides products and services to the upstream oil and gas industry. Sales and service operations are located in the major oil centres of the world, comprising over eighty company owned facilities and a network of more than sixty licensed partners.
From this global footprint, the company's sales, service, and manufacturing can meet virtually any customer requirement with a full range of applications above and below the wellhead.