History
Brief history about the company, and our plans for the future.
Providing oil recovery services globally since 2007. The company's technology applies the proprietary Titan Process; a state-of-the-art organic oil recovery method for extracting oil from existing oil fields. The successes of the Titan Process is well documented. To find out more, click the button below.
Our locations
We would like to hear from you. Please let us know if you have any comments or questions about Titan or the Titan Process.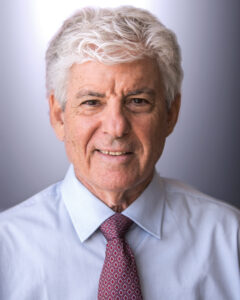 Kenneth J. Gerbino
Interim CEO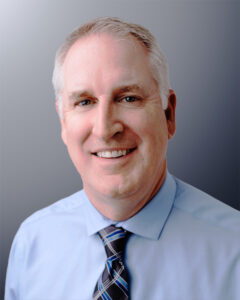 Michael T. Carroll
Director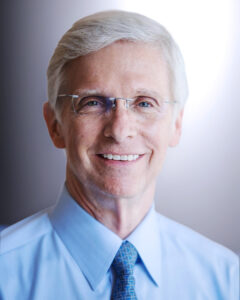 Brian W. G. Marcotte
Director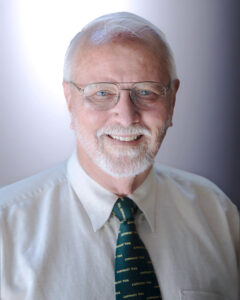 John Sibert, III
Director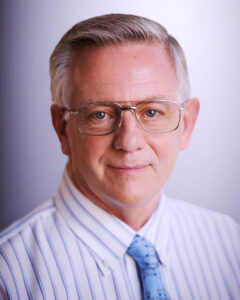 Dr. Colin Hill
VP & Sr. Scientist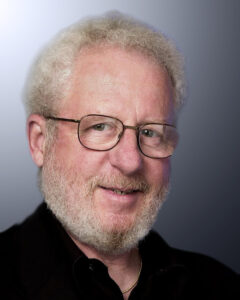 Dr. Alan J. Heeger
Advisory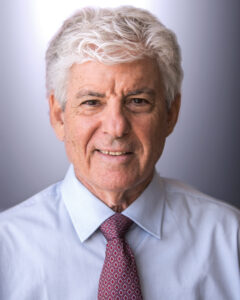 Kenneth J. Gerbino
Interim CEO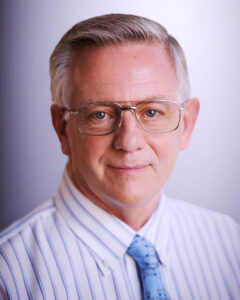 Dr. Colin Hill
VP & Sr. Scientist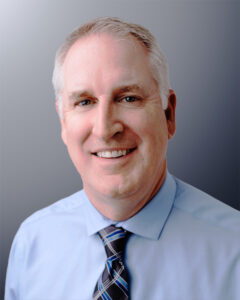 Michael T. Carroll
Director