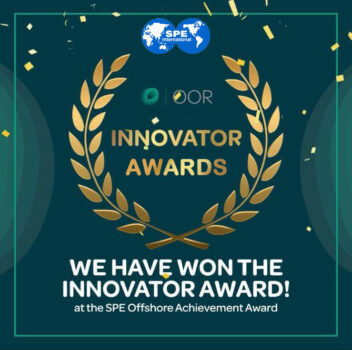 Titan's Organic Oil Recovery wins the MOST INNOVATIVE TECHNOLOGY OF THE YEAR AWARD
The Offshore Achievements Awards are major technology acknowledgements by the Society of Petroleum Engineers of Aberdeen, Scotland, home to the largest offshore field in the world, the North Sea. The 35th Annual Presentation in 2022 went to Titan's Organic Oil Recovery technology.
The technology was awarded based on offshore field performance, environmentally friendly, and cost effective requiring no capital expense.